Undefended: Animated Films
This week, the five greatest animated movies of all time.
Thomas Banks:
The Jungle Book
Robin Hood
101 Dalmations
The Sword in the Stone
The Looney Toons spoof on Casablanca
Brian Murnion:
Toy Story (USA – 1995)
Sleeping Beauty (USA – 1959)
Spirited Away (Japan – 2001)
The Secret of Nimh (USA – 1982)
The Tale of the Fox (France – 1930)
Remy Wilkins:
You didn't say no repeats, so:
Wall-E
Spirited Away
Jungle Book
Rango
Incredibles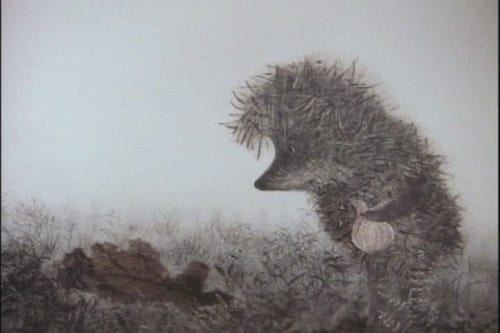 Jon Paul Pope
Up
The Fantastic Mr. Fox
Toy Story 2
Fantasia
Elizabeth Stinnette
Beauty and the Beast
Chicken Run
The Jungle Book
Finding Nemo
The Secret of Kells
Nate Douglas
The Incredibles
Wall-E
The Iron Giant
Howl's Moving Castle
The Jungle Book
Justin Spencer
The Hobbit
Song of the Sea
Watership Down
Sleeping Beauty
Robin Hood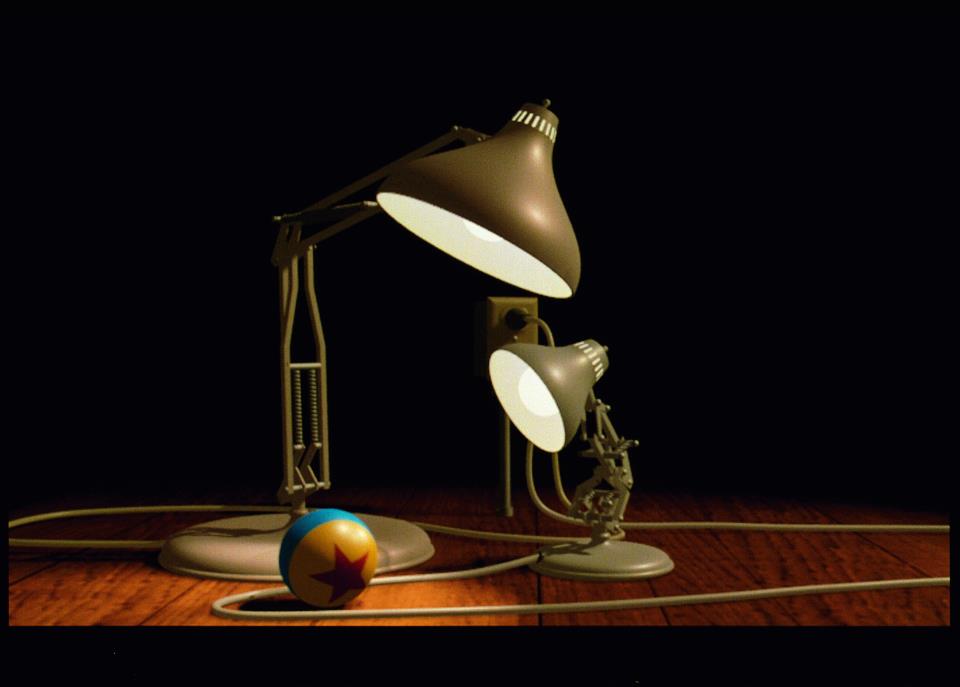 Joshua Gibbs
I meant to say 'no repeats,' so I'll make my list accordingly, though I would have had The 'tastic Mr. Fox at the two spot and Robin Hood at the top.
The Wind in the Willows (stop motion animation, 1983)
Pinocchio (1940)
My Neighbor Totoro
Luxo Jr
The Little Mermaid
Also, am I the only one who was traumatized by "The Incredible Mr. Limpet" as a child?
Christian Leithart:
I'll follow Josh's example and go with "no repeats."
Grave of the Fireflies
Bambi
Wallace and Gromit: A Grand Day Out
Ratatouille
A Town Called Panic
Based on what I've read and watched on Youtube, Satoshi Kon belongs on this list somewhere. But since I haven't seen any of his full-length movies, I'd feel a bit dishonest including one of them.
Josh, Crusty the crab is still one of my favorite animated characters.